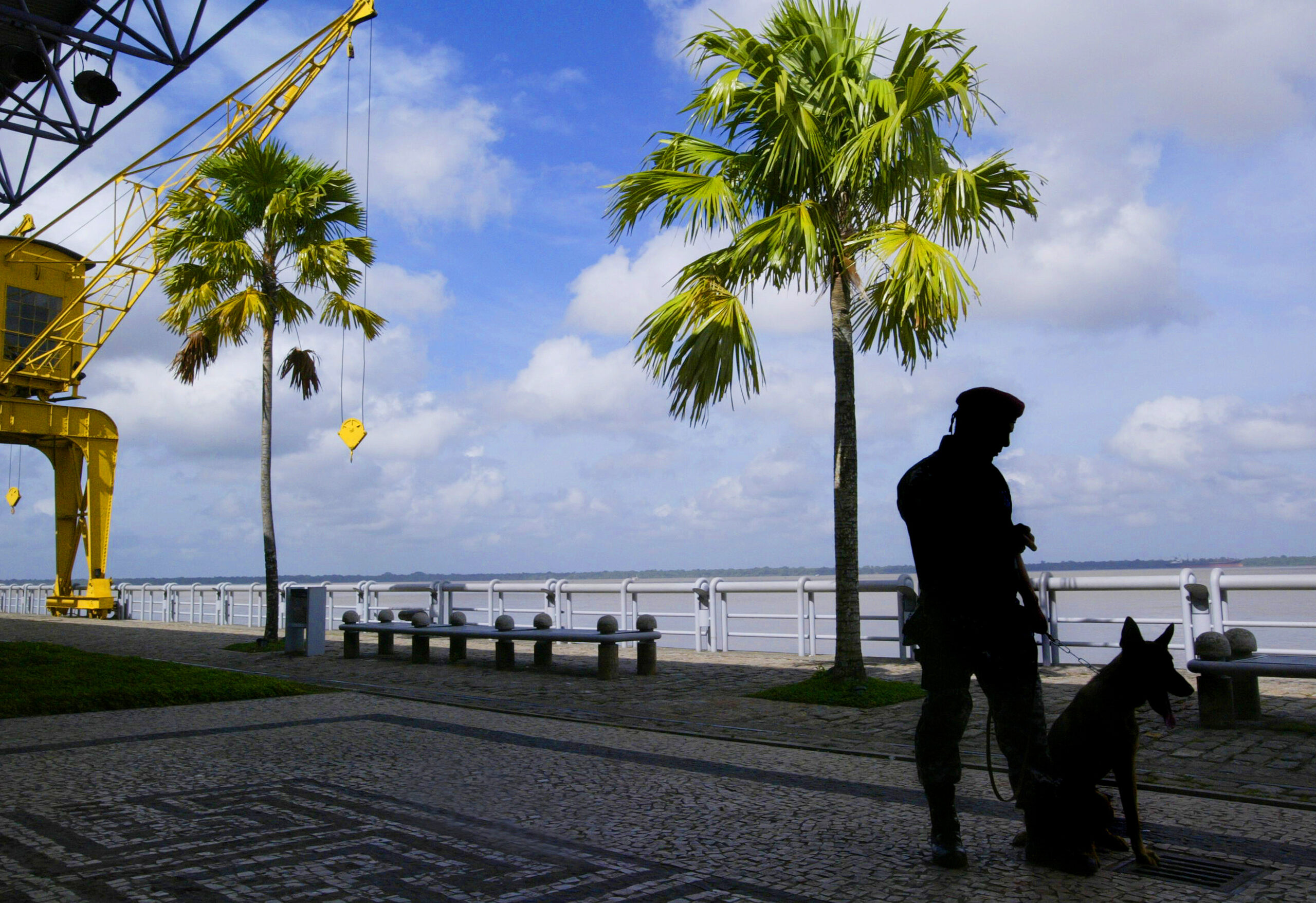 Enhancing Law Enforcement
Docks Station in Belém north of Brazil Photo Credit: Paulo Amorim via Getty Images
CSOs, IGOs and Local Law Enforcement
At the local level, CSOs have stepped in to partner with local law enforcement in both Indonesia and Vietnam, and have had success in their collaborative work. These partnerships have included providing expertise in identifying protected species, creating training programmes for successful prosecutions and leveraging their contacts to produce timely intelligence.
On an international scale, organisations like the United Nations Office on Drugs and Crime (UNODC), The Association of Southeast Asian Nations (ASEAN) and TRAFFIC (a non-governmental organisation) have also been working to establish effective partnerships with both local law enforcement agencies and political leaders. Some of these efforts have included multi-day training initiatives with military and law enforcement and promoting cross-border communications throughout Southeast Asia.
---
Support Law Enforcement Training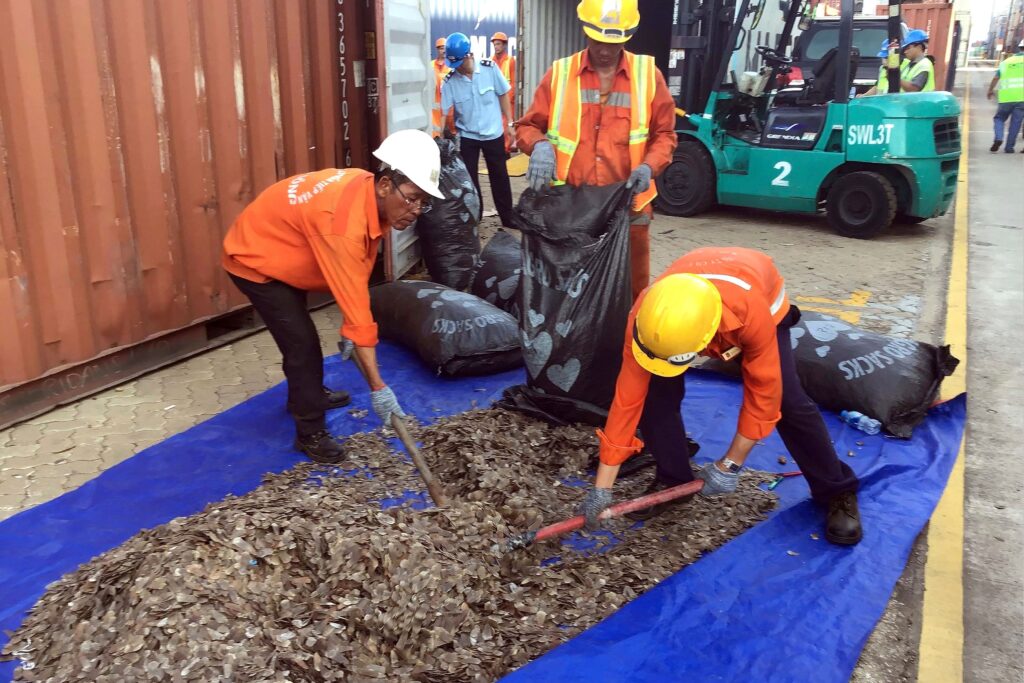 Provide quality training by dedicating resources to officers who will be dealing with environmental crimes full time. Investing in the training of the future generation of law enforcement leaders will, in the long run, reshape entire agencies.
Increasing the use of technology such as data scraping softwares that monitor online sales, or providing off road vehicles to conduct patrols of wet markets, can encourage law enforcement to be more proactive in combating IWT.
The Vietnam law enforcement sorts illegal pangolin scales seized in a southern port in 2019 Ba Ria Vung Tau province, Vietnam Photo Credit: Vietnam News Agency / AFP via Getty Images